Welcome to the SCVSO!
Providing music to the St Croix valley for over 50 years!
---
Celebrate the Classics!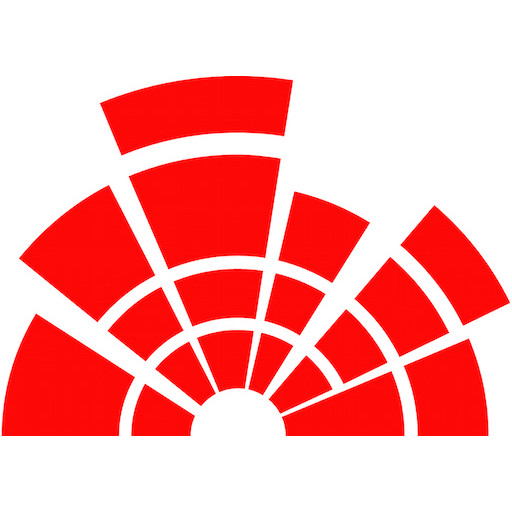 The SCVSO presents a concert Sunday, March 5 at 3:00 PM
Please join us for an afternoon of Bach, Vivaldi, Mendelssohn and James!
Watch for our upcoming concerts
---
About the St Croix Valley Symphony Orchestra
Dr. Kristin Tjornehoj
, professor of music at the University of Wisconsin–River Falls, is the director and regular conductor of the St. Croix Valley Symphony Orchestra. The orchestra is comprised of UWRF students and of community members from the greater St. Croix Valley. Rehearsing on Monday evenings from 7:00 - 9:00 p.m., the ensemble explores a wide variety of repertoire. Designed to meet the needs of the membership by providing a quality performance venue, the group also excels at outreach for the St. Croix Valley. The annual Young Persons Concert which is growing in popularity is usually performed for area elementary students in March. The orchestra commonly practices and performs in the William Abbott Concert Hall in the Kleinpell Fine Arts building on the campus of the University of Wisconsin–River Falls, with the gracious support of the university. But it also offers its musical gifts in other locations such as Boutwells Landing in Oak Park Heights, MN, and Trinity Lutheran Church in Stillwater, MN.